About us - The feeling of foundation.
After the end of the war, Futamura Shoji who is the founder participated in development the 1st of electrical discharge machine made in Japan.
At the time he thought the manufacturing technology as electrical discharge machining would make big reformation to metal processing, and founded in Kawasaki-shi, Kanagawa-ken at 1961 with the strong feeling as "I want to research the mechanism of electrical discharge machining and want to contribute to development of Japanese technical capabilities".
The company name "HODEN SEIMITSU KAKO KENKYUSHO" derives from Futamura Shoji's strong feeling, and it has been inherited continuously.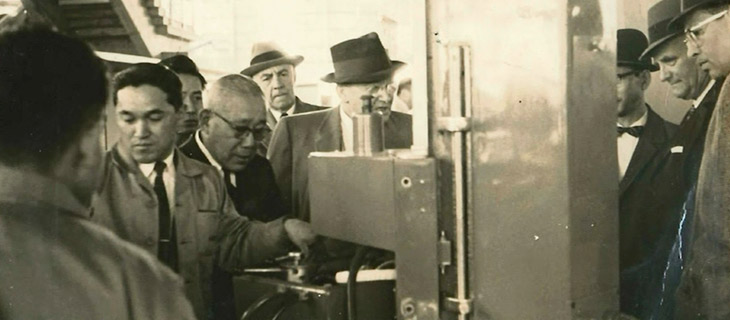 About us - Original technology
We began our business from manufacture by commissioning of electric discharge, but we has been improved our technologies by customers' needs.
We are based on the principle "Our company only have progressed, once we contribute to customer progress." and now our technologies used at many industries and fields.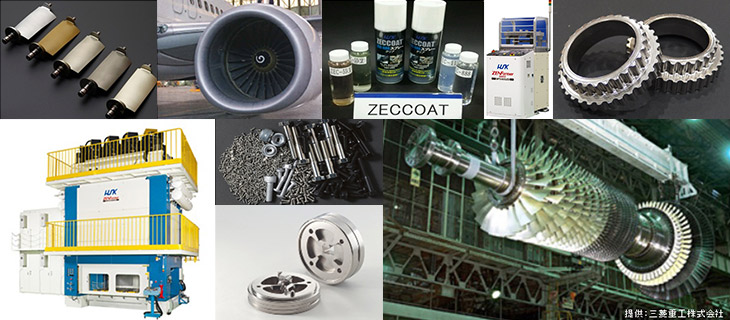 About us - Nurturing engineers
There are many people to think stubborn craftsman from the word "monodzukuri".
We think to be craftsman is a waypoint, to be artisan can teach the young his art is the goal, and we are nurturing human resources based on this idea.
We are challenging positively to make our work environment easy to work, not to enhance the support function of education and training system for nurturing engineers. We think engineers' mission is not only to pass their "art" onto young, but also "to evolve" it better than.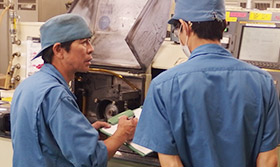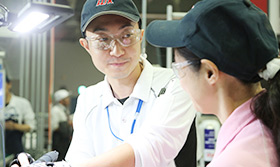 About us - Pursuing "monodzukuri"
Recently the art of "monodzukuri" keeps on evolving on the speed what is said "evolving second by second", before "evolving day by day".
To continue to respond to changes, we have to keep in the forefront. The founder, Shoji Futamura had said "Don't be afraid of trying and failing, but failing to try at all".
From now on we'll make constant improvement and betterment by unflagging efforts day and day, and we'll continue to pursue the "monodzukuri" nobody but us can do it.