Aluminum window frame of the house, aluminum fence of exterior, curtain wall of building, such as a further aluminum parts for weight reduction of automobiles and railway vehicles in recent years, have aluminum extrusion products infinite number is used for the personal belongings. We worked on the production of its founding initial than aluminum extrusion die, it has realized the mold supply in the industry at present.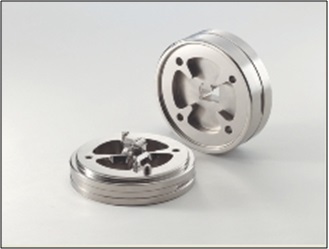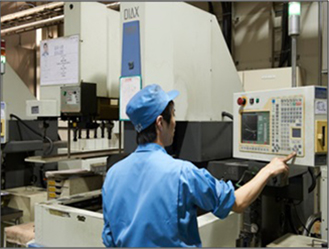 Trading performance field
Housing field
Building field
Automobile field
Railway field
System in the dies molding business
We can consistently processing to delivery from the purchase of material.
Available upon contract processing also happily in semi-finished products and prototypes.
Equipment sales in conjunction to the processing content and corresponding to meet the customer's needs is possible.
Strength in the dies molding processing business
Processing track record over more than half a century.
One-stop solution from design to production.
Realize the digitization of aluminum extrusion dies manufacturing technology.
In aluminum extrusion dies and ceramic honeycomb extrusion dies, track record of the top domestic market share.