The processing method using the surface of the workpiece is dissolved by electrolytic action, using the electrolytic solution and nitric acid (15-20%), it features a small diameter deep hole machining.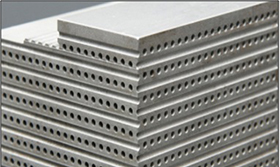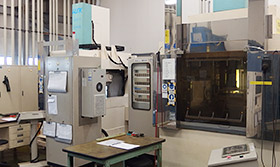 System in the electrical discharge processing business
We can consistently processing to delivery from the purchase of material.
Available upon contract processing also happily in semi-finished products and prototypes.
Equipment sales in conjunction to the processing content and corresponding to meet the customer's needs is possible.
Strength in the electrical discharge processing business
Processing track record over more than half a century.
Japan's largest in the full-time of electrical discharge processing (metal working).
It can be a wide range of support from micro processing to large processing.
We realized the processing reform and cost reduction by developed in-house special-purpose machine.
It can speed response by our own production of electrode.
Introduction of the cases
| | |
| --- | --- |
| | Not only a round hole, we are good at processing, such as processing and cross-hole of a multi-book outlet, such as oval hole. |
| | |
| --- | --- |
| | (Expansion) |
| | |
| --- | --- |
| | By self-developed dedicated machine, to allow the correspondence of the long, has been used for cooling holes, such as a gas turbine parts. |